📚 node [[it's your friends who break your heart]]
It's Your Friends Who Break Your Heart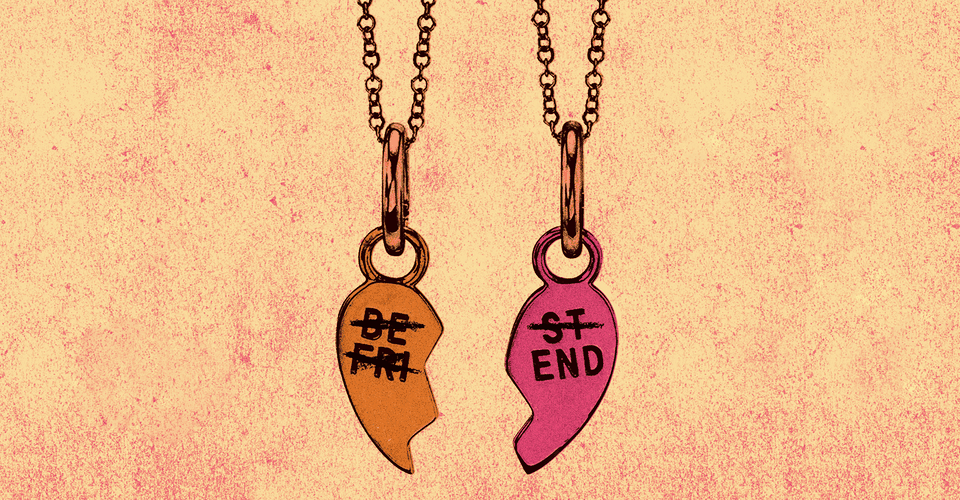 Metadata
Highlights
If our friends become our substitute families, they pay for the failures of our families of origin. Elisa's was such a mess—a brother long dead, parents long divorced—that her unconscious efforts to re-create it were always going to be fraught.
Back in the 1980s, the Oxford psychologists Michael Argyle and Monika Henderson wrote a seminal paper titled "The Rules of Friendship." Its six takeaways are obvious, but what the hell, they're worth restating: In the most stable friendships, people tend to stand up for each other in each other's absence; trust and confide in each other; support each other emotionally; offer help if it's required; try to make each other happy; and keep each other up-to-date on positive life developments.
"Philip made me feel that my best self was my real self," he finally said. "I think that's what happens when friendships succeed. The person is giving back to you the feelings you wish you could give to yourself. And seeing the person you wish to be in the world."
So now I'm back to thinking about Nora Ephron's friends, mourning all those dinners they never had. It's the dying that does it, always. I started here; I end here (we all end here). It is amazing how the death of someone you love exposes this lie you tell yourself, that there'll always be time. You can go months or even years without speaking to a dear old friend and feel fine about it, blundering along, living your life. But discover that this same friend is dead, and it's devastating, even though your day-to-day life hasn't changed one iota. You're rudely reminded that this is a capricious, disordered cosmos we live in, one that suddenly has a friend-size hole in it, the air now puckered where this person used to be.
Loading context... (requires JavaScript)