Structured Procrastination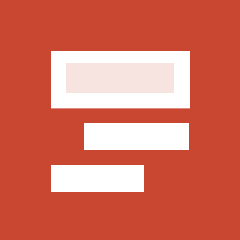 Metadata
Highlights
Why does the procrastinator do these things? Because they are a way of not doing something more important. If all the procrastinator had left to do was to sharpen some pencils, no force on earth could get him do it. However, the procrastinator can be motivated to do difficult, timely and important tasks, as long as these tasks are a way of not doing something more important.
Procrastinators often follow exactly the wrong tack. They try to minimize their commitments, assuming that if they have only a few things to do, they will quit procrastinating and get them done. But this goes contrary to the basic nature of the procrastinator and destroys his most important source of motivation. The few tasks on his list will be by definition the most important, and the only way to avoid doing them will be to do nothing. This is a way to become a couch potato, not an effective human being.
The observant reader may feel at this point that structured procrastination requires a certain amount of self-deception, since one is in effect constantly perpetrating a pyramid scheme on oneself. Exactly. One needs to be able to recognize and commit oneself to tasks with inflated importance and unreal deadlines, while making oneself feel that they are important and urgent. This is not a problem, because virtually all procrastinators have excellent self-deceptive skills also. And what could be more noble than using one character flaw to offset the bad effects of another?
Loading context... (requires JavaScript)