📚 node [[what the smartest people do on the weekend is what everyone else will do during the week in ten years]]
What the smartest people do on the weekend is what everyone else will do during the week in ten years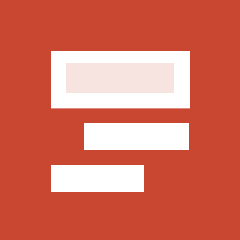 Metadata
Author:

[[

Chris Dixon

]]

Full Title: What the smartest people do on the weekend is what everyone else will do during the week in ten years
Category:

#

articles
Highlights
Many breakthrough technologies were hatched by hobbyists in garages and dorm rooms. Prominent examples include the PC, the web, blogs, and most open source software.
Hobbies are what the smartest people spend their time on when they aren't constrained by near-term financial goals.
It's a good bet these present-day hobbies will seed future industries. What the smartest people do on the weekends is what everyone else will do during the week in ten years.
Loading context... (requires JavaScript)