📚 node [[you want lokis you get lokis!]]
You Want Lokis? You Get Lokis!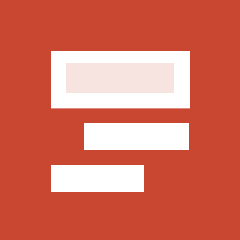 Metadata
Highlights
"We cannot change," he insists. "We're broken. Every version of ourselves. Forever." It is not only his sentiment — Kid Loki adds that any Loki who tries to improve inevitably winds up in the Void for their troubles — but it seems to have weighed on him longer and harder than most.
Loading context... (requires JavaScript)